The New Way to

success.

advance.

progress.
A2zcontrolsystem is a premier system integrator offering innovative products and excellent cost effective solutions.
Our core competency is manufacturing of Power & Control Panels to the various sectors of the industry.
We Believe in smart automation we generally do projects of plan automation and machine automation we had wide experience in automation industries.

Who We Are
Assist to automate your process, to drive your business smoothly. We provide advanced and modern technological solution for our client such that they are more productive and much more profitable than before. We promise of a range of products that are not only of an outstanding performance but of a lower cost that would match your budget. We ensure that only high quality automation products are used for the manufacturing of control panels.
Machines are made more intelligent by blending advanced process optimization, advanced process control and monitoring techniques.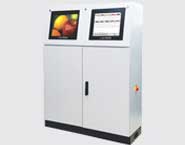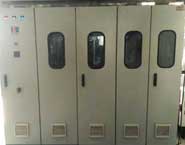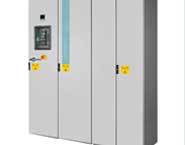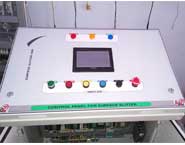 ---
OUR MISSION
Goodwill Industries International enhances the dignity and quality of life of individuals, families and communities by eliminating barriers to opportunity and helping people in need reach their fullest potential through the power of work.
---
OUR VISION
We believe in long term business relationship. Our ultimate aim is to satisfy our clients with our services. We do not compromise with the quality, genuineness and workmanship which leaves a permanent impact on our customers and invariability they recommended our services. We want to develop professionalism in the field.
---
OUR VALUES
Customers are at the center of everything we do - and that is reflected in our company's vision and values. While our vision defines our destination, our core values serve as our road map guiding our actions for the benefit of all of our stakeholders.
---
WHY US ?
We manufacture and supply technologically advanced products, which are widely acclaimed in almost all manufacturin process. With our excellent designing and engineering capabilities, we are able to offer a wide variety of electrical control panels & electrical distribution boards including MCC, PCC, HVAC, APFC and Control panels. There are many areas where we score more then our competitors in the industry, some of our specialties, which make us a preferred business partner for our clients are:
The quality delivered by us in our products is of very superior quality
Volume production capacity
Highly innovative product range
We offer our products at the best competitive prices
Our commitment of delivering products within the stipulated time frame
Strong tie-ups with C&F agents ensures wide availability
Products conforming to International Standards of Quality
Experienced R&D department, with latest facilities.
---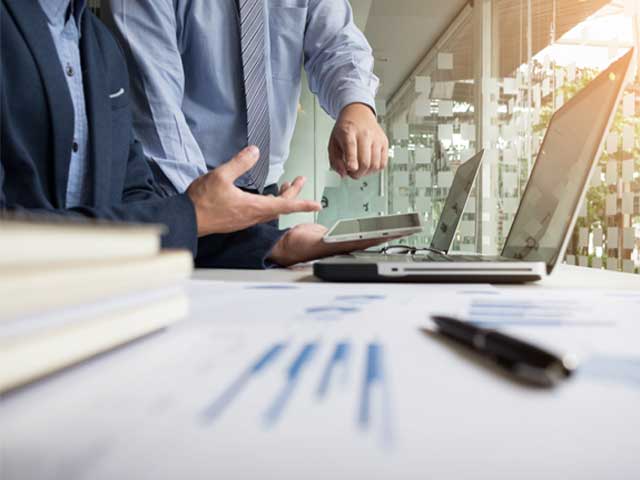 Our Company
Imagine that the person reading your business plan document has never heard of you, and doesn't know anything about your business.
This is typically the shortest chapter of a business plan document, but that doesn't reduce its importance. If you're presenting this plan to people outside of your company, this is your opportunity to introduce yourself and your business, and you are going to want to put your best foot forward. Contact Now